About Links
Links Concept was founded in 2000, and like many of the wineries we represent, we are 100% family owned. Being a family owned company, we are 100% committed to our customers and we strive to give you the best wines from around the world.
We are proud to represent some of the finest and leading wineries from the best producing wine regions. From your daily drinking wines to some of the finest wines produced in the world, look no further than Links Concept.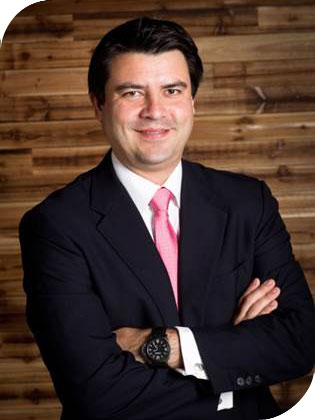 Patricio de la Fuente Saez – Founder
Ever since Patricio was a young man, he developed a passion for wine, entrepreneurship in Hong Kong . Following his graduation from the prestigious Hotel School the Hague in the Netherlands, he joined Hyatt International before transferring to wine full time for a local distributor and finally starting Links Concept with his partner Man Lai. His dream was to build an international wine import company, which focussed on high end family owned vineyards, distributed to Hong Kong, Macau And China. His dream and vision developed into Links Concept, the most premium wine distributor in the region. Following a long battle with cancer, Patricio unfortunately passed away July 4th, 2017 in Hong Kong, however his passion, energy and constant drive for perfection is still seen and felt in every layer of Links Concept.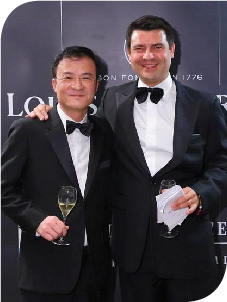 Jermann Lai – Managing Director
Similar to Patricio, Man Lai has spend his professional career in the wine industry, and has build up more than 30 years of experience in premium wines. After spearheading Jebsen's wine division in 1992, . He met Patricio in 1998 when they worked together at Dah Chong Hong, and has been Patricio's partner, co-founder, right hand man and close personal friend from that point onwards. Man Lai has an extensive knowledge and passion for the wine industry and he loves sharing his stories over a great bottle of wine. As the most senior partner, Man Lai is responsible for Links Concept Company in general as well as the China offices and key accounts.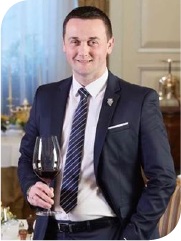 Bojan Radulovic – Deputy General Manager
Bojan has been involved in F&B business for over 15 years, and particularly in the wine business for over 12 years. His wealth of experience comes from being Chief Sommelier for key cruise companies such as Celebrity and Oceania Cruises to Group Sommelier for Maximal Concept's restaurants as well as Head of Wine and Beverage of Peninsula Group. He is extremely passionate about the wine industry and has been working with Links throughout his career in Hong Kong. It was a natural decision for him to join Links in 2020.
Meet the Links family:
Hong Kong
---
Restaurant & Bar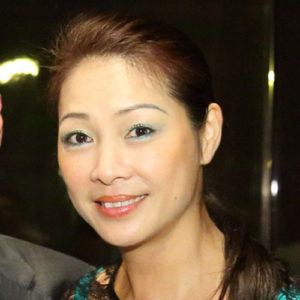 Julie Lai – Director of Sales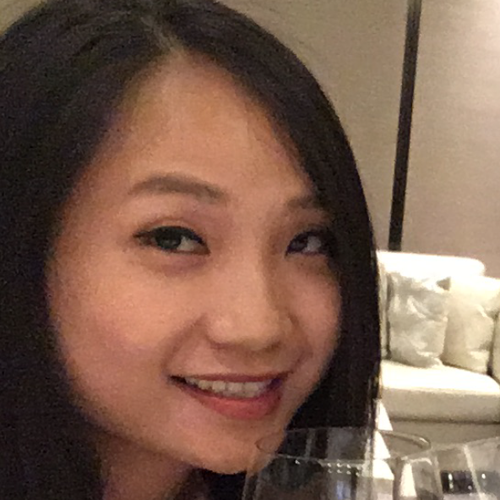 Fung Yuming, Phoebe – Senior Sales Manager
Off Trade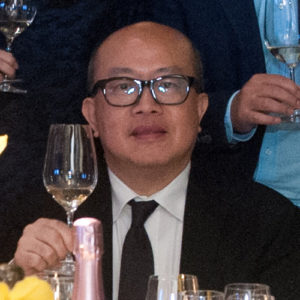 Joannes Chau – Senior Sales Manager
Marketing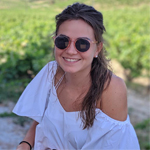 Lisa Delcambre – Director of Marketing Hong Kong and China
Louie Li – General Manager